Animal Sanctuary & Alligator Park
There's a good chance you'll see alligators and other wild animals on our airboat and swamp buggy tours, but Mother Nature makes no guarantees. That's where our Animal Sanctuary & Alligator Park comes in! It's home to animals like lions, a tiger, alligators, turtles, and otters. Our professional alligator handlers put on a live alligator show hourly. Our handlers will thrill you, fascinate you with alligator trivia, and let you hold and hug an alligator!
3 Attractions Included
with All Tours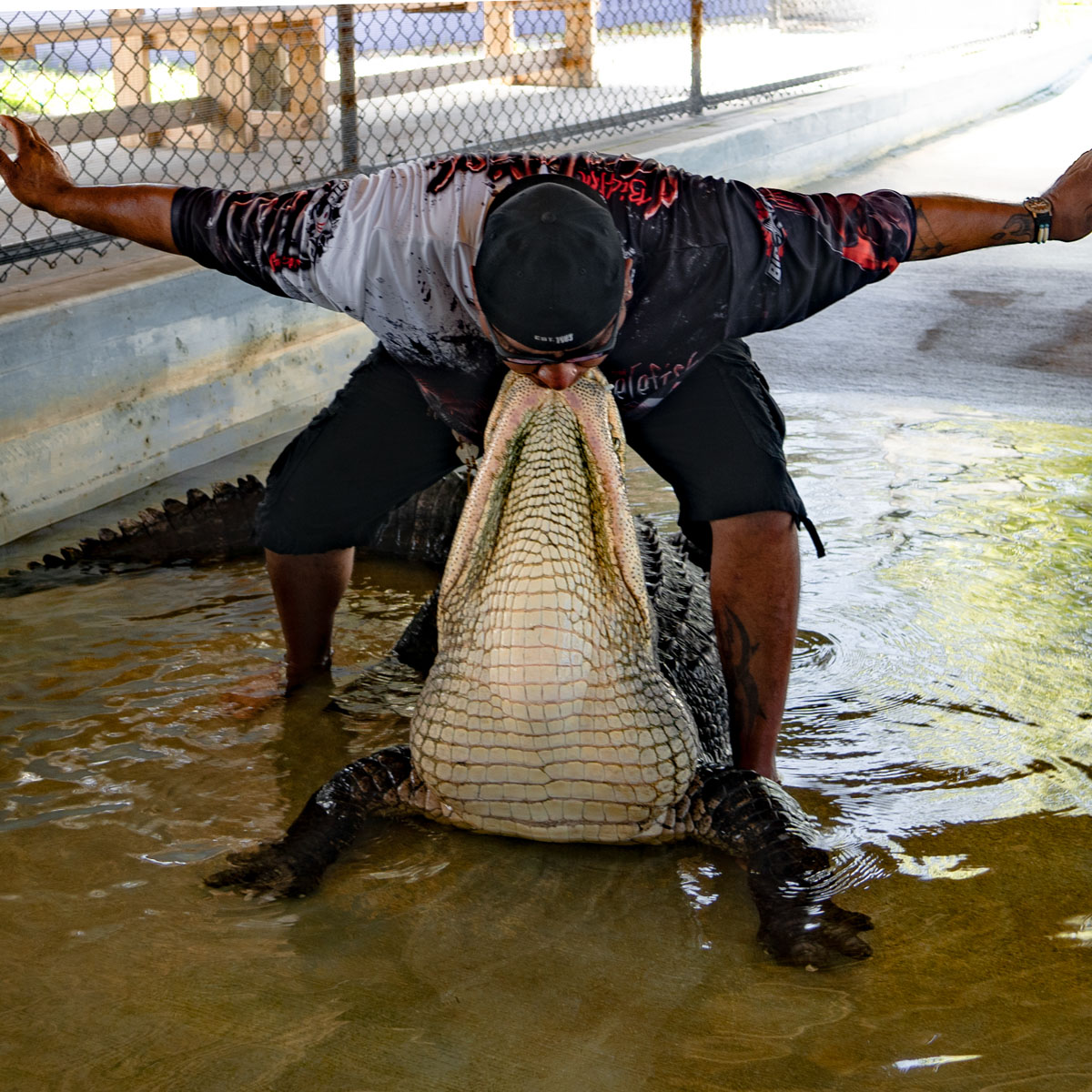 Our experienced alligator handlers put on a live alligator show every hour. Get up close and learn!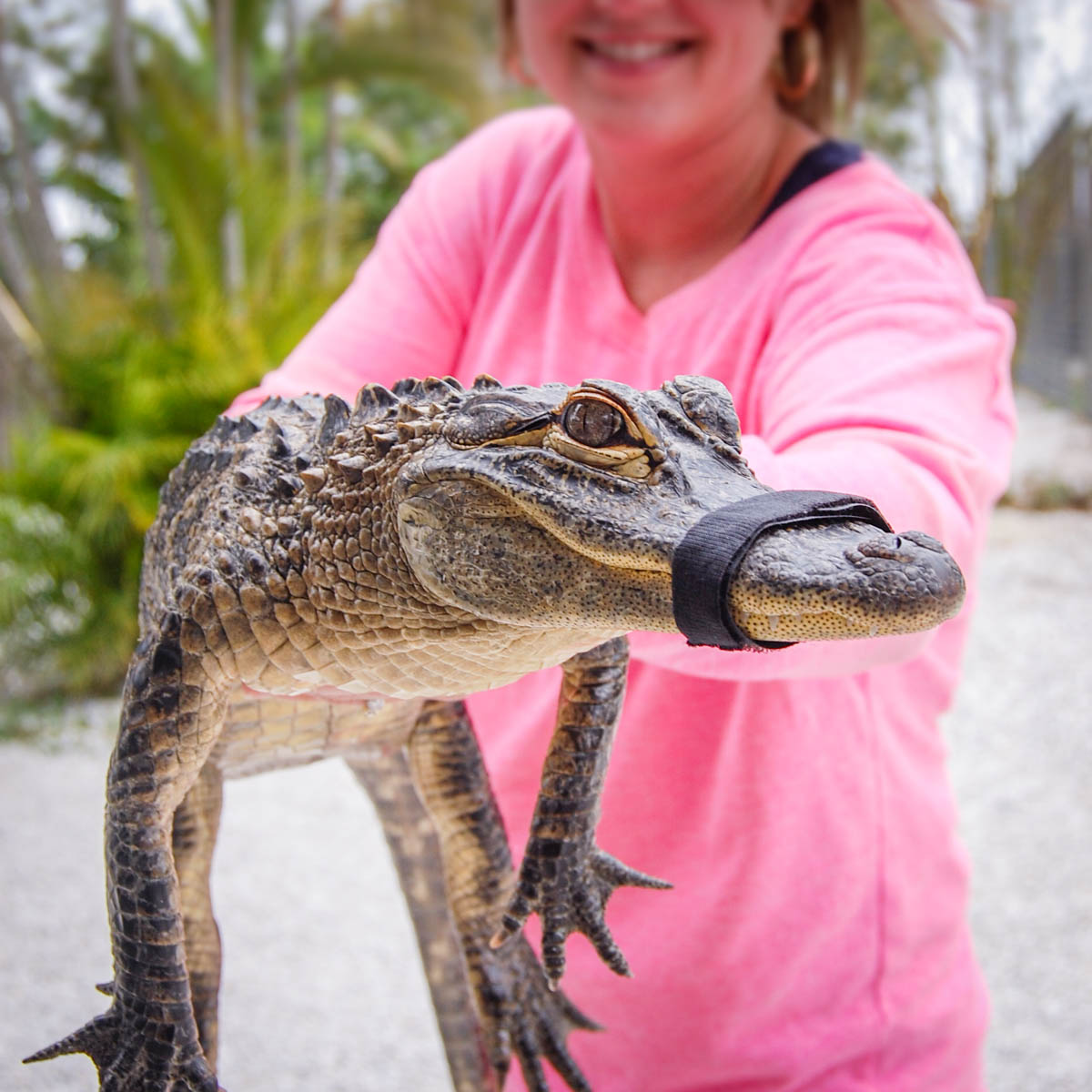 After the show, hold and hug our baby alligator. Be sure to share photos with your friends!
"What an amazing day! Airboat ride and swamp buggy were so great! Got to see the Everglades, a lot of gators, bear tracks, birds and vultures. Staff was friendly and accommodating. They knew a great deal about the animals in the area and answered a lot of questions. I highly recommend!"
"The airboat was a thrilling ride and we saw a lot of alligators! The swamp buggy was fun and fascinating. This is definitely the place to go to check off your bucket list. Everyone working there was friendly and gave us a great time! I would definitely do this again."
"Our group had so much fun on the airboat tour and in the wildlife sanctuary! Our boat captain was so knowledgeable about the area and Florida wildlife, will definitely come back again!"
"We sat in the front row for the airboat tour and it was so much fun. The captain was very knowledgeable with a sense of humor. Seeing the alligators and holding them was something I never thought I would get to do!"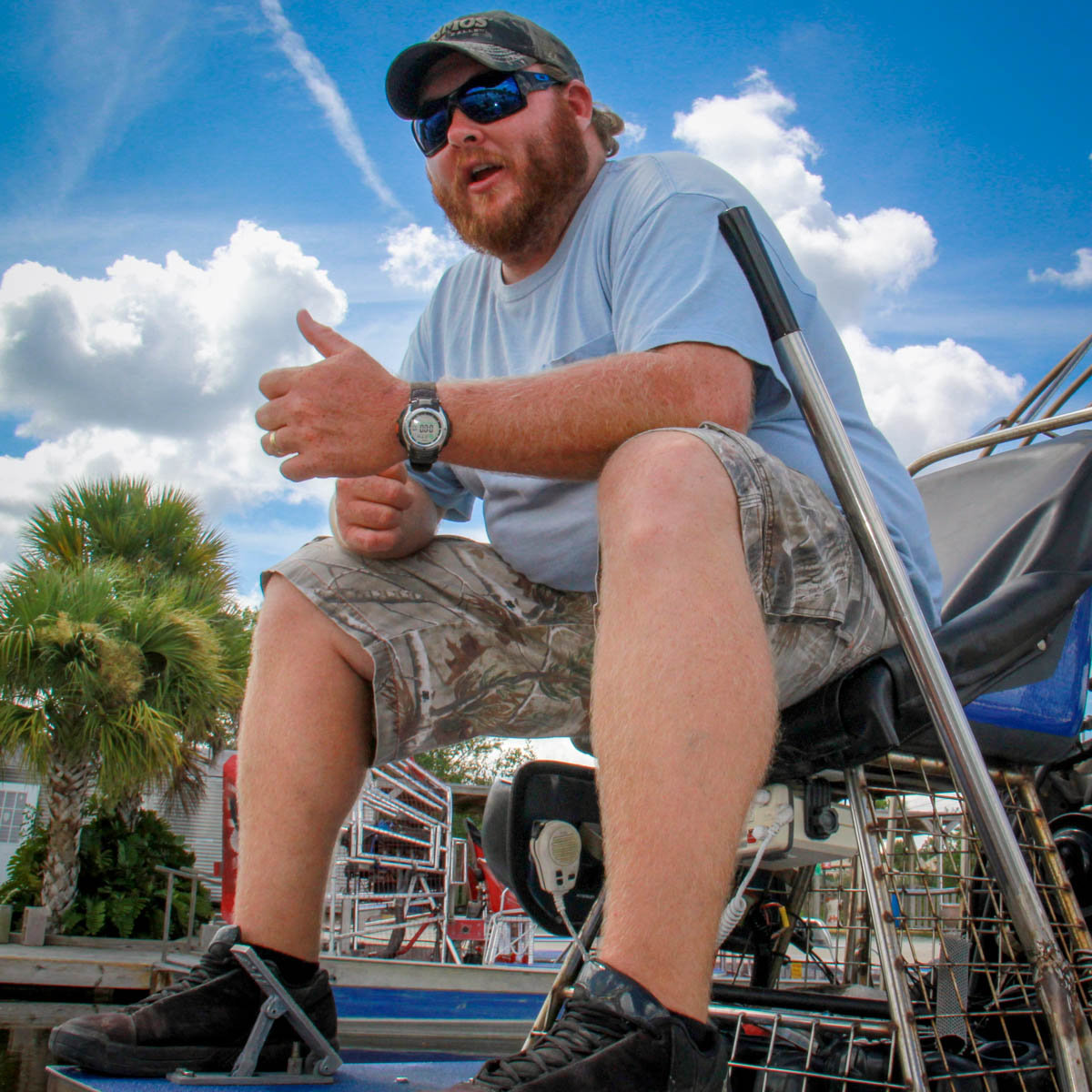 Our safe, experienced captains are licensed by the Coast Guard, and our boats are regularly maintained.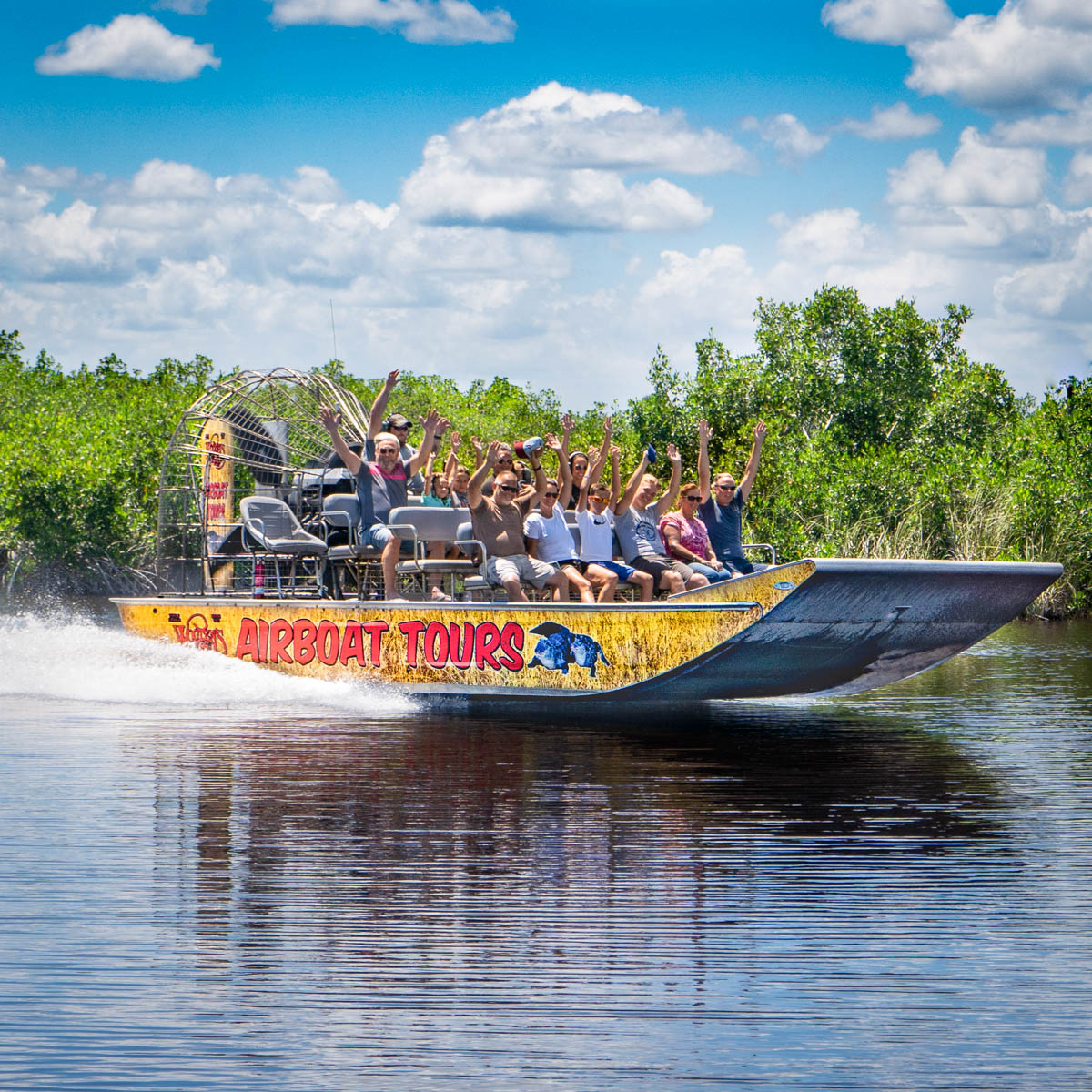 Our custom airboats are the quietest and most comfortable they've ever been, with a ride just as thrilling.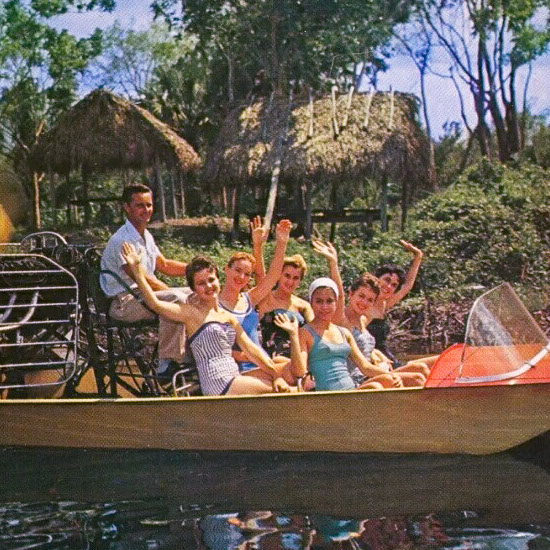 Wooten's has a long history of delighting customers since 1953!